Hi! I'm Amber, I have been in the social selling industry for 20 years, the last 10 years running a 7 figure per month business on social media. Helping other women learn the skills to run a business alongside her family is one of my biggest passions and what I believe is my gift. I have been asked to create a course for years and finally decided now is the time!


I am excited to have you enrolled in the Sparkle With Social Media Academy!


"If You Want Your Checks To Grow, You Must Grow!"
- Amber Voight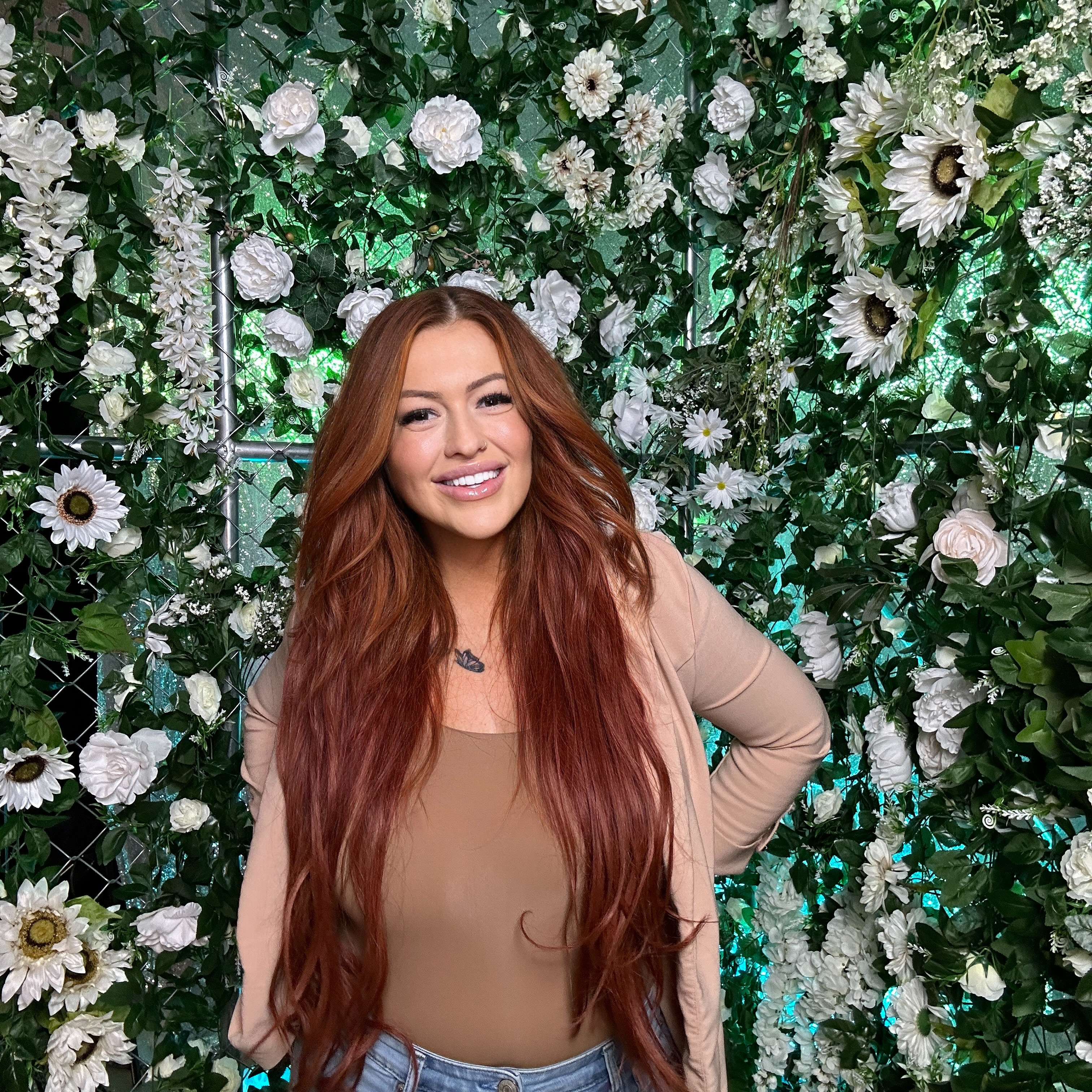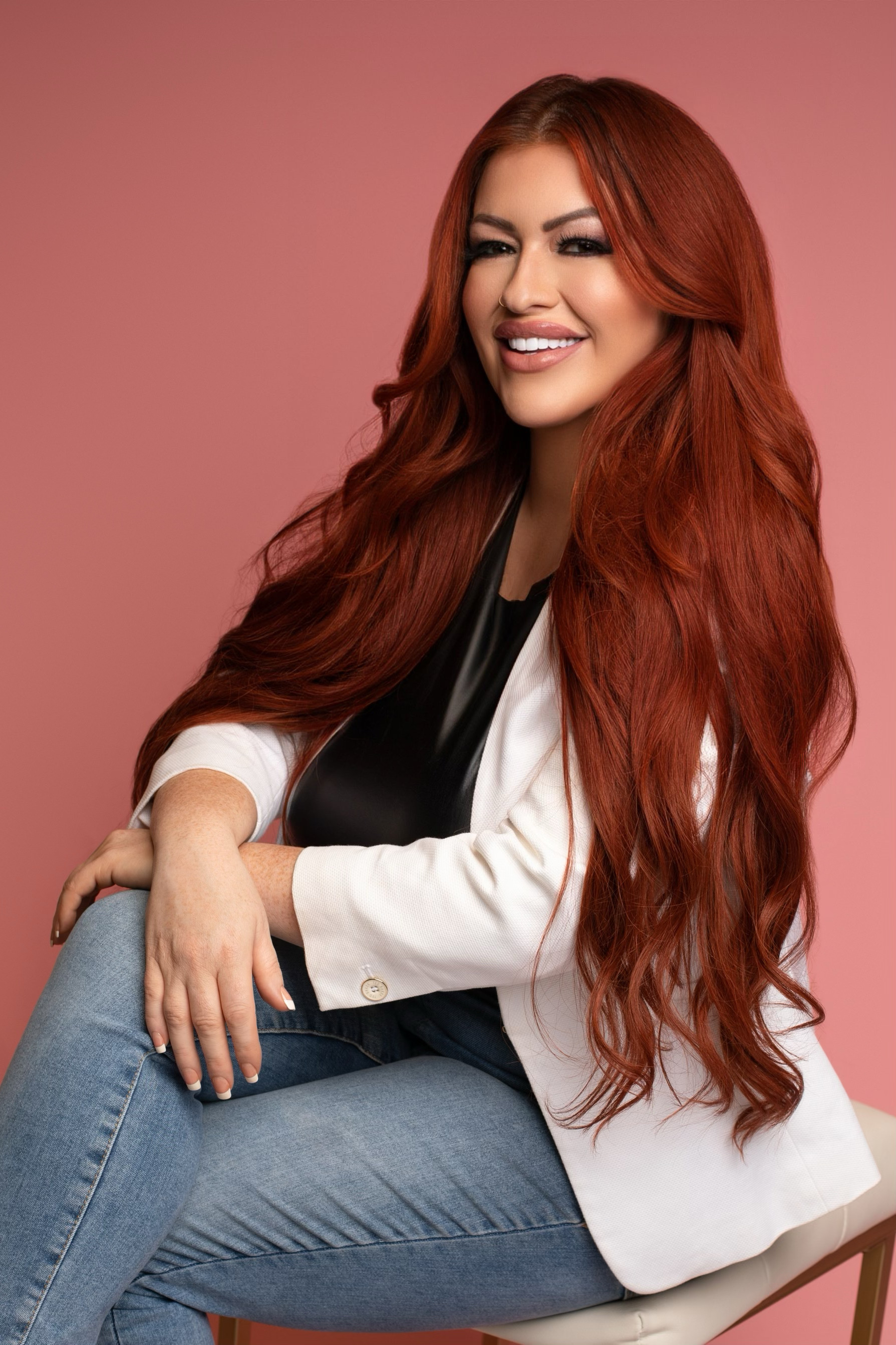 I have been in the Network Marketing profession since 2004, as a teenage mom struggling to care for myself and my newborn baby I found a way to work at home. Over the last 20 years I have mastered the skills to build a wildly successful social selling business. My organization has sold close to a billion dollars in product.
Helping other Mama's find success while still being fully present for her family is the biggest thing that brings me joy. I absolutely love what I do!
As my skills grew so did my expertise, I have went on to open a female focused athletic brand called Sparkle Fitness. My soft launch of that brand did over $100K in sales
I have landed paid brand deals with some of the biggest brands on social media as an Influencer
I have closed contracts with large corporations teaching their marketing team social selling.
I am so excited to share my expertise on all things Entrepreneurship with you.
Courses From Amber Voight
Check your inbox to confirm your subscription